A cooking stove that can be used every day at home as well as in emergencies
Home > A cooking stove that can be used every day at home as well as in emergencies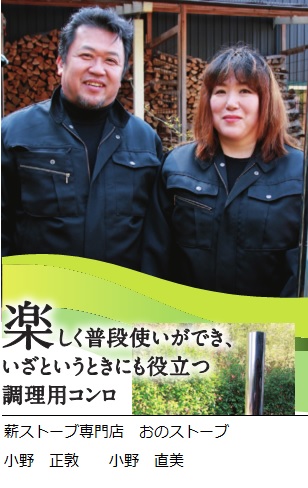 Victims of the Great East Japan Earthquake said what they had needed most at that time was a supply of 'hot water.' If they had hot water,they could have given milk to their babies and cleaned themselves. When a disaster hits and the supply of electricity and gas stops,they said access to hot water would be key for survival.
After listening to the above comment,we thought we had to make something that would be helpful in a disaster. As a result,we developed 'Smart Rocket'.
With no tools required,it is easy for anyone to assemble,so it can be used quickly in an emergency. It has been constructed for ease of use so that long sticks and dead wood can be used as fuel and only a small amount is needed to quickly reach a high temperature.
This product is not only for use during disasters,and has proved popular for camping and other outdoor activities. It also allows easy disposal of ashes without damaging the environment of the campsite. We would be happy to think this product helps people to enjoy their normal life as well as proving useful in the case of an emergency.
Ono Stove,a specialist wood-fueled stove producer
Masaatsu Ono
Naomi Ono