Home > List of products > Fukuchidori Clean Wipes
Fukuchidori Clean Wipes
Also recommended for
Certification Number for Disaster Prevention Related Products2 高知防産第 8 号
Non-woven fabric made of natural cellulose is gentle on the hands, but stands up to water!
As a cleaning cloth to use after disinfecting/antibacterial cleaning at shared places in evacuation sites after a disaster Wet with water and use in place of a towel to wipe face/body after a disaster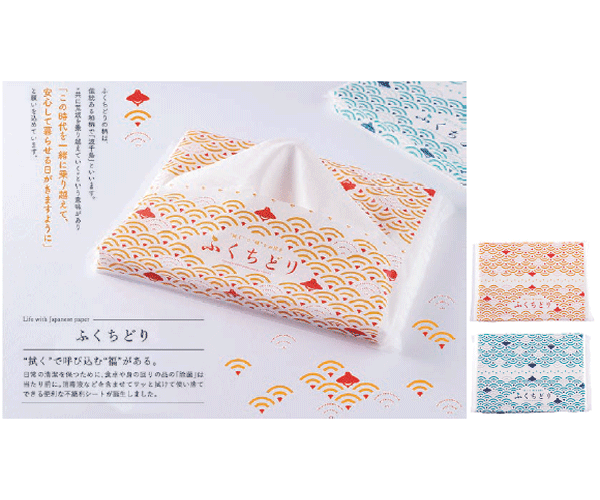 Also recommended for
Used
Individual consumers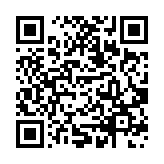 Further information can be accessed through this QR code.
Non-woven fabric of natural cellulose fibers that is gentle on the hands, and gives thick and soft texture
The strong towel that won't tear even when wiping floors
The dry non-woven fabric towel retains water so can be used with disinfectant liquid, cleanser, etc. on hand
For sanitary reasons, dispose of as burnable waste after use
Base size: 182mm × 257mm (B5-size)
● Individual packaging (60 count) size: W280mm × D190 mm × H25 mm, Weight: approx. 190g
Suggested retail price: 800 yen
● Case (20 count) size: W380mm × D270 mm × H250 mm, Weight: 4.3kg
Suggested retail price: 16,000 yen
Morisa Co., Ltd.
Address
〒781-1102 218-1 Takaokacho Otsu, Tosa City, Kochi 781-1102
Phone number/Fax number

088-852-1177

/

088-852-6622