Home > List of products > Bushi Tebukuro (Antibacterial Gloves)
Bushi Tebukuro (Antibacterial Gloves)
Also recommended for
Certification Number for Disaster Prevention Related Products2 高知防産第 12 号
Kill bacteria with the power of copper!
Eliminating concerns about touching items with bare hands that someone else has touched/used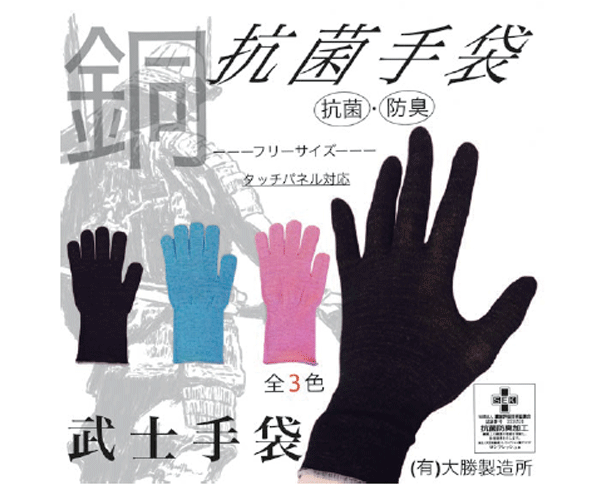 Also recommended for
Used
Individual customers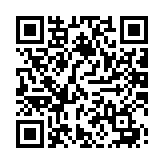 Further information can be accessed through this QR code.
■ Entirely made in Japan from raw materials to manufacturing
■ Uses rayon silk with SEK authentication mark for excellent antibacterial/deodorizing properties
■ Touch screen compatible
● One size fits all (in bag)
Size: H22mm × W10.5mm ×D3mm, Weight: 21g
Reference price: 900 yen
●Children's size (in bag)
Size: H15mm × W9mm ×D3mm, Weight: 12.5g
Reference price: 900 yen
*Product color is subject to change without notice.
Okatsu Seizosho Ltd.
Address
〒781-1103 383 Takaokacho Hei, Tosa City, Kochi 781-1103
Phone number/Fax number

088-852-1315

/

088-852-4739