Home > List of products > PALA Li-Po Battery Lead Pipe Emergency Guide Light PALA Li-Po Battery Lead Pipe Emergency Guide Light AC100-Pin
PALA Li-Po Battery Lead Pipe Emergency Guide Light PALA Li-Po Battery Lead Pipe Emergency Guide Light AC100-Pin Products for organizations, companies

Also recommended for

Municipality

Volunteer disaster prevention organization

Other(School Routes, Parks, etc.)
Certification Number for Disaster Prevention Related Products
24 高知防産第 30 号 (PALA Li-Po Battery Lead Pipe Emergency Guide Light)
25 高知防産第 16 号 (PALA Li-Po Battery Lead Pipe Emergency Guide Light AC100-Pin)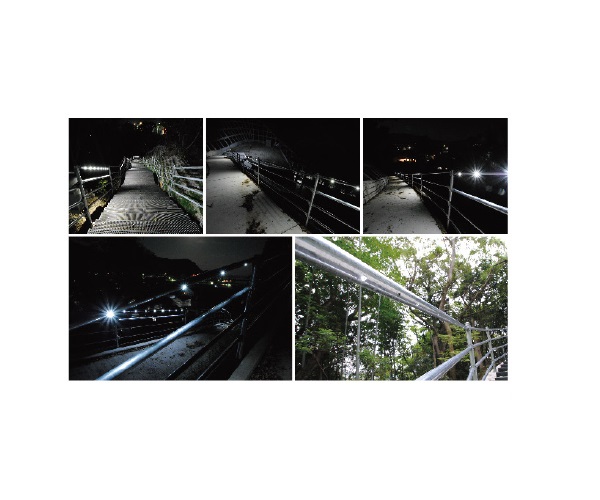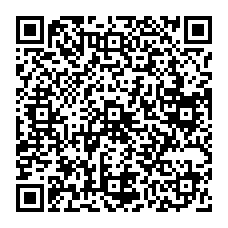 Further information can be accessed through this QR code.
When disaster strikes at night, ensure a safe escape route.
Illuminates the entirety of the escape route by placing LED lights inside the handrails. Unlike solar versions, the AC100-Pin version runs on conventional 100V and can run on a backup power source during a blackout. It is designed with multiple lithium polymer batteries as a fail-safe. And unlike solar versions, fewer batteries are needed, lowering acquisition and running costs, making it cheaper to install and maintain.


Tosatsushin Co., Ltd.
Address
〒781-1161 Usa 3157, Usa Town, Tosa City, Kochi Prefecture, Japan
Phone number/Fax number

088-856-3199

/

088-856-3198