Home > List of products > Easy Road Surface Drainage Belt Bunsan Belt
Easy Road Surface Drainage Belt Bunsan Belt
Also recommended for
Certification Number for Disaster Prevention Related Products2 高知防産第 10 号
Suppresses road disintegration due to frequent torrential rains
Eliminating the risk of erosion and disintegration of forest roads/spur roads and residential roads due to torrential rains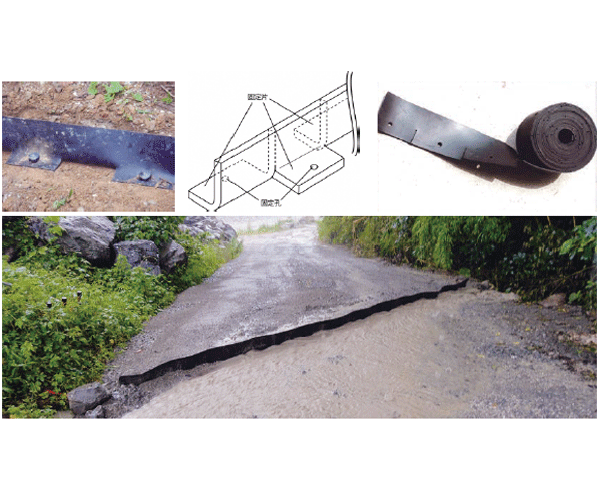 Also recommended for
Used
Kochi Prefecture (Ino Town, Otsuki Town, Niyodogawa Town, Umaji Village, Mihara Village), Ehime Prefecture, Hokkaido, Fukushima Prefecture, Gifu Prefecture, Akita Prefecture, other municipal governments, municipalities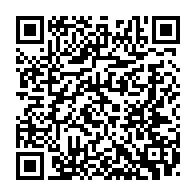 Further information can be accessed through this QR code.
The simple transection strip has been proven effective for drainage. It also ensures durability.
Simple installation doesn't require qualifications—just fasten to road surface
The low-cost, labor-saving product that considerably curbs construction costs
Uses an antifriction rubber belt; height of drainage belt at installation is 100 mm. Delivered as 20m roll
Reference price: 65,000 yen
Patent No.: 4793695
Miyajikenzai Inc.
Address
〒781-2146 100 Yananose Kamibun, Ino-cho, Agawa-gun, Kochi 781-2146
Phone number/Fax number

088-897-0658

/

088-897-0616