Home > List of products > SR Fence
SR Fence

Also recommended for

Civil Engineering
Certification Number for Disaster Prevention Related Products30 高知防産第 5 号
Rockfall protection simply by placing it along the road
Difficulty of regulating long-term traffic control for construction / Taking easy countermeasures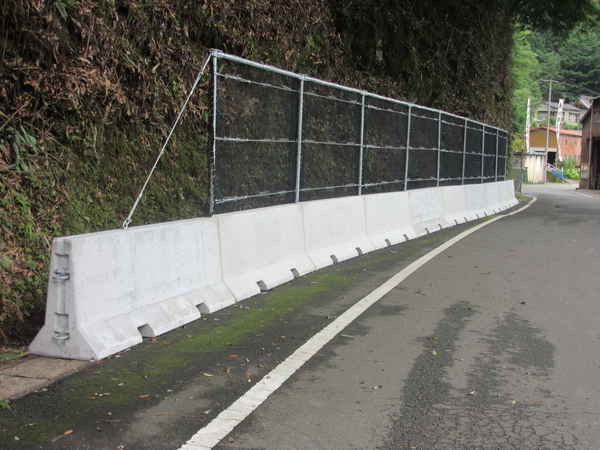 Civil engineering/Construction
Also recommended for
Used
In the Wakayama River National Highway Office, Ministry of Land, Infrastructure, Transport and Tourism, Aomori Prefecture Shimokita Regional Bureau, Niigata Regional Promotion Bureau, Aichi Prefecture Chita Agriculture, Forestry and Fisheries Office, Shiga Prefecture Nagahama Civil Engineering Office, Shimane Prefecture Yunnan Prefectural Land Maintenance Office, Kochi Prefecture Susaki Civil Engineering Office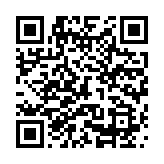 Further information can be accessed through this QR code.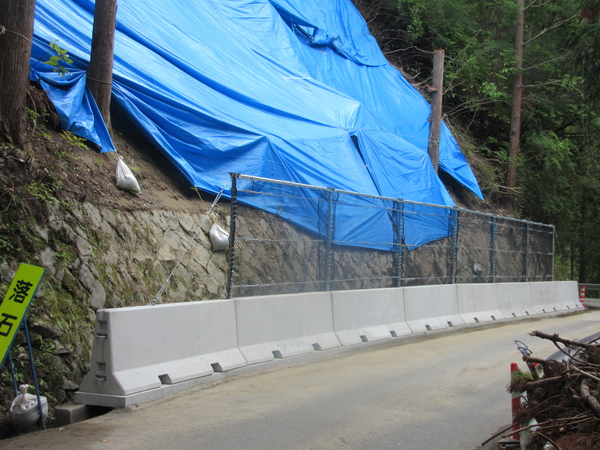 Simple placement for low cost and easy installation
Structure in which concrete blocks are lined up at the foot of the slope, and wire ropes and nets are installed on support pillars inserted into joints
Absorbs 6.2kJ of energy
* Collision experiment with SR Fence using
Foundation retaining wall: 2,500mm L×570mm W×800mm H + Net height 1,500mm
Reference price: About 40,000 yen/m
*Price depends on area and extension.
Soyu Ltd.
Address
〒780-0056 TheCase Kochi Ekimae Building 5F, Kitahonmachi 2-1-12, Kochi City, Kochi
Phone number/Fax number

088-878-1322

/

088-878-1412