Home > List of products > Implant Floodwall™
Implant Floodwall™

Also recommended for

Civil Engineering
Certification Number for Disaster Prevention Related Products
Constructing a floodwall that protects daily operations of an important facility and its valuable assets from water intrusion and damage
Protecting facilities against water damage from natural disasters, such as floods and storm surges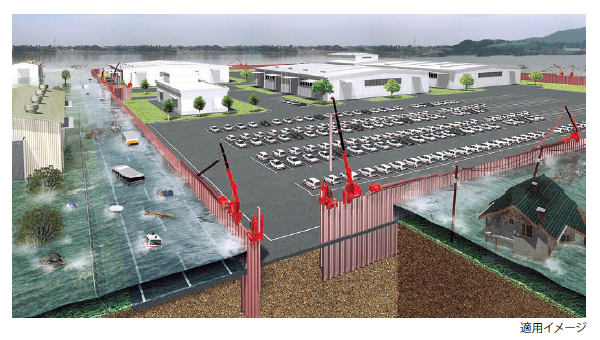 Also recommended for
Used
Nagano Prefectural Government and private companies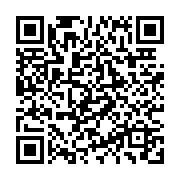 Further information can be accessed through this QR code.
By continuously pressing in piles such as steel sheet piles, a floodwall that has a high water shielding capability is speedily built around a facility.
It can also prevent oils and chemical substances from leaking out of a factory.
It adopts the Implant Structure®, a structure that can firmly withstand earthquakes, tsunami, floods, etc.
Regular steel sheet piles, wide steel sheet piles, hat-type steel sheet piles, and others
(Their sizes vary depending on ground conditions.)
For info on prices, please contact GIKEN LTD.
GIKEN LTD.
Address
Kochi Head Office
3948-1 Nunoshida, Kochi City, Kochi 781-5195
Tokyo Head Office
16F Ariake Central Tower, 3-7-18 Ariake, Koto-ku, Tokyo 135-0063
Phone number/Fax number

高知本社 088-846-2933 東京本社 03-3528-1633

/

高知本社 088-846-2939 東京本社 03-3527-6055