Home > List of products > Amphibious Vessel for Clearing Debris
Amphibious Vessel for Clearing Debris Products for organizations, companies

Also recommended for

Civil Engineering
Certification Number for Disaster Prevention Related Products
29 高知防産第 9 号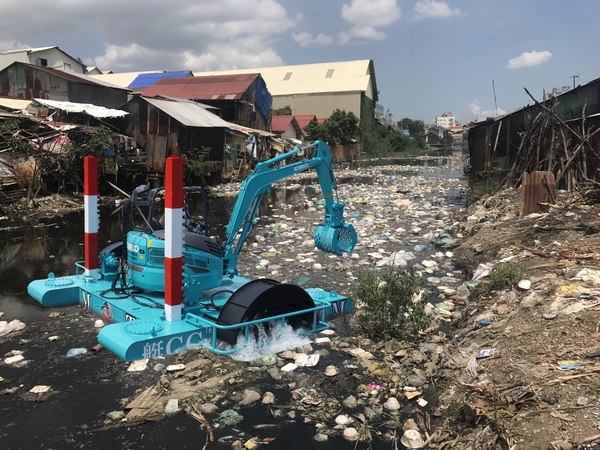 Location :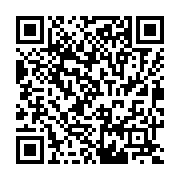 Further information can be accessed through this QR code.
A small amphibious vessel for clearing debris from narrow rivers and from densely populated areas with narrow roads
Considering the amount of torrential rain affecting various areas in Japan, measures against flood and sediment disasters are being promoted nationwide. The bottleneck here is how to remove earth and sand from narrow, shallow rivers that cannot accommodate large heavy machinery or ships. This product has been developed to address this situation. This is a floating amphibious vessel that can work in small rivers. To save time and labor in carrying the vessel to the affected site, it can be broken down into parts for assembly at site. It is an amphibious, self-propelled vessel on both land and water.

Bucket type (Capacity: 0.18㎥)
Body size:5.4m (W) ×4.4m(D)×4.0m (H)     
Time required for assembly and disassembly:Each 1 hour                       
How to drive: Continuous track (on land); Water wheels on both sides of the body (on water)
Kochi Marutaka Co., Ltd.
Address
〒781-0014 Azouno Minami-machi 12-31, Kochi City, Kochi Prefecture, Japan
Phone number/Fax number

088-845-1510

/

088-846-2641