Home > List of products > 2-WAY DAICHIKUN Disaster Relief Tank
2-WAY DAICHIKUN Disaster Relief Tank Products for organizations, companies

Also recommended for

Volunteer DRR organization

Civil Engineering

DRR Planning

School
Certification Number for Disaster Prevention Related Products
27 高知防産第 14 号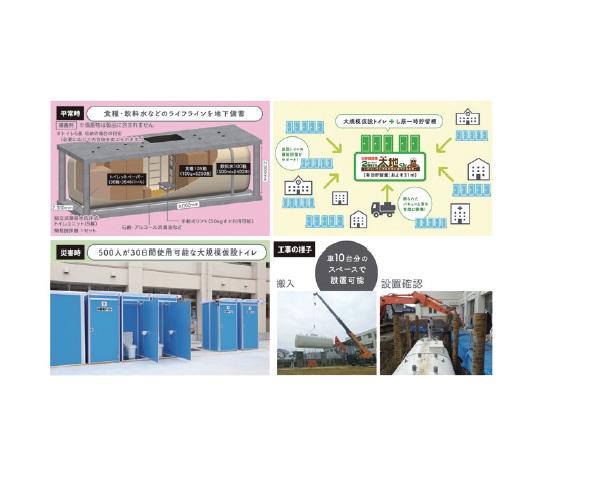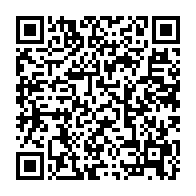 Further information can be accessed through this QR code.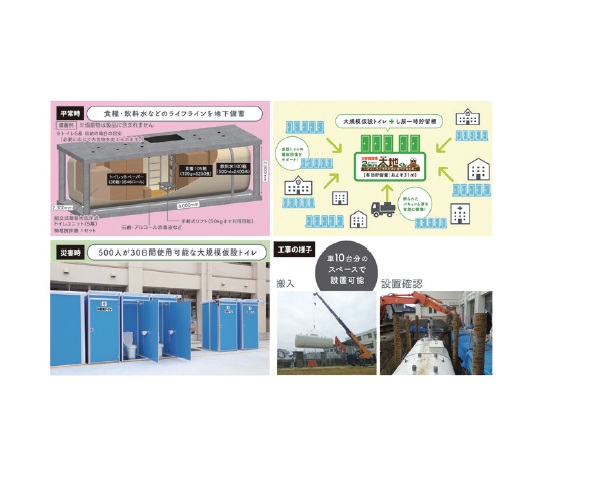 Prepare security in the basement for an emergency. "2-WAY DAICHIKUN Disaster Relief Tank"
At the ordinary time, it is used as a provisional toilet unit and also as a 31m2 large-volume underground storage tank to keep stockpile products. In a disaster, by taking out stockpile products from the tank and setting up assembled toilet units, it may be utilized as large-scale provisional toilets usable for about 30 days by 500 people and also as a temporary human-waste cesspool in the process from the neighboring provisional toilets to the human excreta treatment plants.

■A set of DAICHIKUN FRP tank main frame and equipment
Knockdown-type simple flush toilet unit (One set)
Wheelchair acceptable knockdown-type simple flush toilet unit (One set)

■FRP tank main frame size
2,300mm D x 8,000mm W x 2,320mm H
Shikoku Jokan Co., Ltd.
Address
〒780-0084 Minamigoza 19-31, Kochi City, Kochi Prefecture, Japan
Phone number/Fax number

088-884-1321

/

088-884-1324