Home > List of products > Sleeping Bag Stretcher
Sleeping Bag Stretcher Products for individuals, general customers

Also recommended for

Municipality

Volunteer disaster prevention organization

Business entity

Household
Certification Number for Disaster Prevention Related Products
24 高知防産第 37 号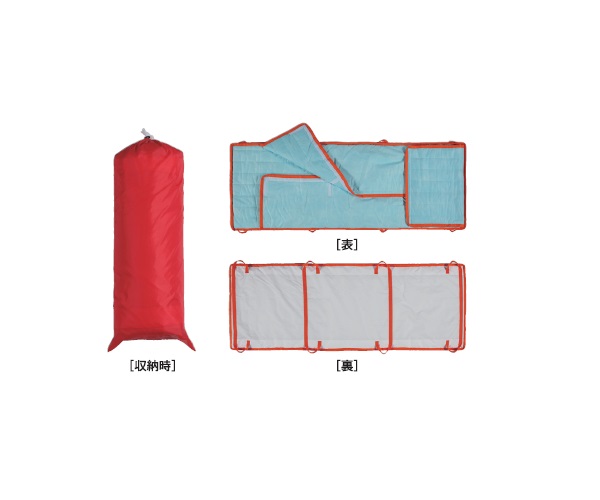 Also recommended for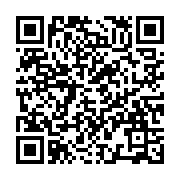 Further information can be accessed through this QR code.
Devised by our emergency management experts! Carry and keep warm all in one.
A compact, multipurpose sleeping bag/stretcher combination.
Easy to use and light enough for women, our multipurpose stretcher combines the life-saving role of a stretcher with the heat-retention of a sleeping bag. The injured person can be wrapped in the sleeping bag while being carried, so there's no need for a belt or blankets. Additionally, it preserves the injured person's body temperature and can easily navigate stairs and narrow areas.

Dimensions: W780mm x H2,100mm x D20mm
Packed dimensions: φ250mm x 800mm
Weight: Approx. 2.5kg
Carrying capacity: 150kg
Materials: Non-woven fiber, vapor deposited aluminum sheet
From Heart Co., Ltd.
Address
Kochi Head Office:〒780-8050 Kamobe 1355-25, Kochi City, Kochi Prefecture, Japan
Tokyo Branch Office:〒102-0083 Koujimachi 2-12-13, Chiyoda-ku, Tokyo, Japan
Phone number/Fax number

088-855-3500
03-6261-7703

/

088-855-3503
03-6261-7703