Home > List of products > SUPER GUIDE Pile Method
SUPER GUIDE Pile Method Products for organizations, companies

Also recommended for

Municipality

Business entity
Certification Number for Disaster Prevention Related Products
26 高知防産第 4 号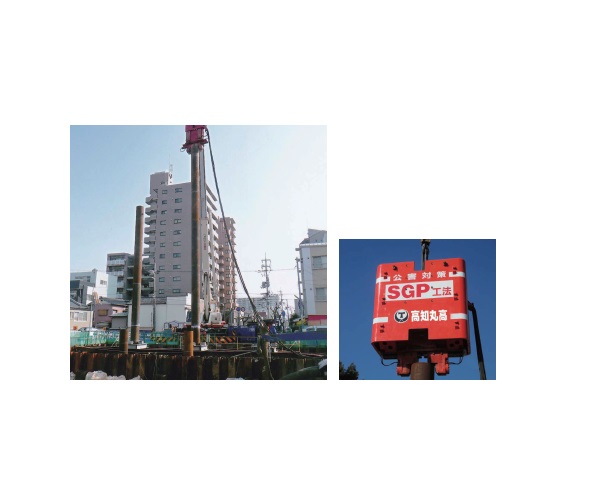 Civil engineering/Construction
Also recommended for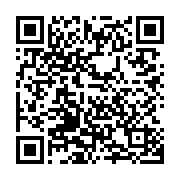 Further information can be accessed through this QR code.
Shore Up Levies Along the Coasts and Rivers Against Large Earthquakes.
When strengthening levies along coasts and rivers against earthquakes, there are more and more difficulties involving the installation of equipment, environmental problems, etc. Our method uses just one ultrahigh frequency variable hydraulic vibratory hammer, which meets Environmental Ministry standards, to place specially processed guide piles, and then, following their removal, drive the main piles into place. This gives it an edge over other methods in terms of cost and speed.

NETIS (New Technology Information System) Registration No. SK-130006-A
Kochi Marutaka Co., Ltd.
Address
〒781-0014 Azouno Minami-machi 12-31, Kochi City, Kochi Prefecture, Japan
Phone number/Fax number

088-845-1510

/

088-846-2641