Home > List of products > Geodrain Bio
Certification Number for Disaster Prevention Related Products
24 高知防産第 29 号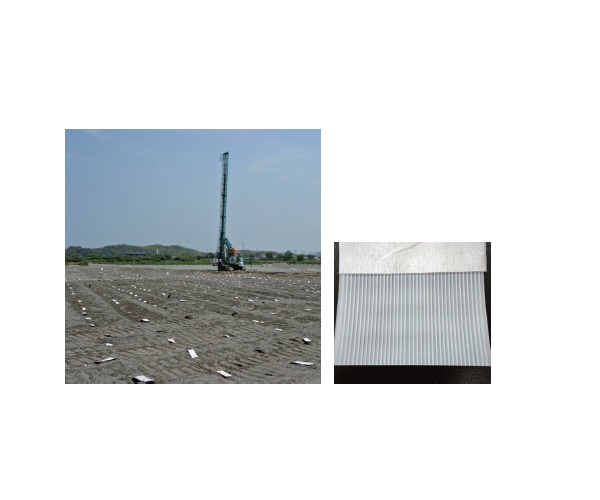 Civil engineering/Construction
Location :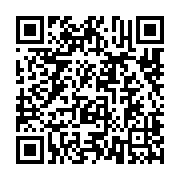 Further information can be accessed through this QR code.
Plant-based drainage material to improve weak soil.
Reduces the amount of CO2 in the atmosphere by using plant-derived plastics. This product improves land by draining excess water from weak soil and curtailing sinking. By using sugar cane derived polyethylene, the amount of oil-based plastics required is reduced, effectively returning CO2 from the atmosphere back into the earth.

Thickness: 3.6mm ± 0.5mm
Width: 98.5mm ± 5.0mm
Length: 250m/roll
CHIKAMI MILTEC INC.
Address
Otesuji 1-6-3, Kochi City, Kochi Prefecture, Japan
Phone number/Fax number

088-822-1181
03-5418-4133

/

088-824-5729
03-5418-4134