Home > List of products > Geodrain Bio
Geodrain Bio

Also recommended for

Civil Engineering
Certification Number for Disaster Prevention Related Products24 高知防産第 29 号
Plant-based drainage material to improve soft ground
Reduces differential settlement and residual settlement due to consolidation. or Build stable ground by consolidation acceleration.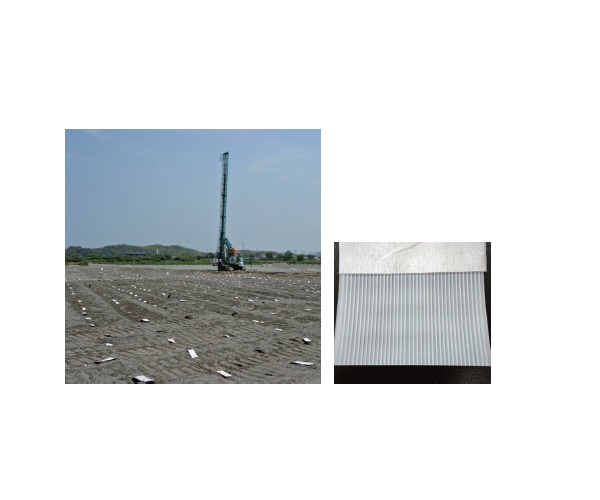 Civil engineering/Construction
Also recommended for
Used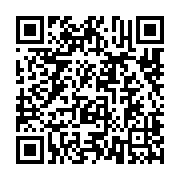 Further information can be accessed through this QR code.
Ground improvement material that drains excess water from soft ground and reduces residual settlement
Reduces use of crude oil resources and atmospheric CO2 by using sugarcane derived polyethylene
Thickness: 3.6mm ± 0.5mm
Width: 98.5mm ± 5.0mm
Length: 250m/roll
Reference price: 160 yen/m
CHIKAMI MILTEC INC.
Address
Kochi Head Office: 〒780-0842 Otesuji 1-6-3, Kochi City, Kochi
Tokyo Office: 〒108-0023 Dai-ni Tewai Building 6F, Shibaura 2-14-8, Minato-ku, Tokyo
Phone number/Fax number

088-822-1181
03-5418-4133

/

088-824-5729
03-5418-4134