Home > List of products > Multichannel 'Simple Ad Hoc Wireless Water Level Meter'
Multichannel 'Simple Ad Hoc Wireless Water Level Meter' Products for organizations, companies

Also recommended for

Civil Engineering
Certification Number for Disaster Prevention Related Products
29 高知防産第 7 号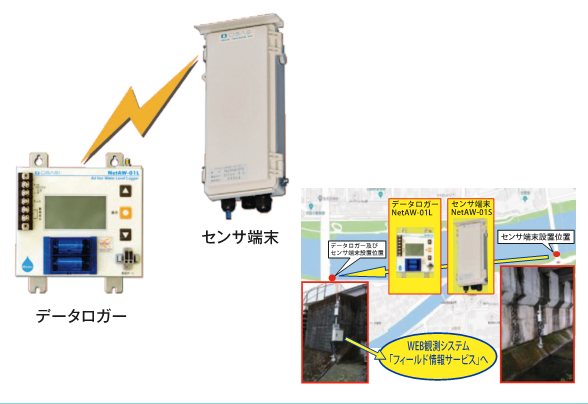 Location :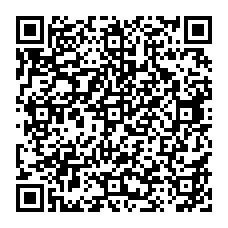 Further information can be accessed through this QR code.
Measures water level at multiple measuring points using a battery-powered water level meter and license free radio transmission
The water level meter incorporates a special low power receiver to collect and control water level data from multiple measurement points. One radio data logger, a master unit, can be connected with up to 20 water level sensor terminals. The battery driven device is small and lightweight, so it can be installed and used in places where there is no access to a commercial power source. It can also be connected to a cloud service.

Sensor terminal: 271(H)×125(W)×94(D) 
Weight: About 900g
Data logger: 165(H)×144(W)×95(D) 
Weight: About 1.0 kg

NETIS (New Technology Information System) Registration No. SK-170010-A
OSASI Technos Inc.
Address
〒780-0945 Hongucho 65-3, Kochi City, Kochi Prefecture, Japan
Phone number/Fax number

088-850-0535

/

088-850-0530