Home > List of products > "SAIEN-TAI" Disaster-responding Support System
"SAIEN-TAI" Disaster-responding Support System

Also recommended for

DRR Planning
Certification Number for Disaster Prevention Related Products27 高知防産第 15 号
Make disaster resilient areas by automating emergency municipal government duties!
Making emergency responses on time in the event of a disaster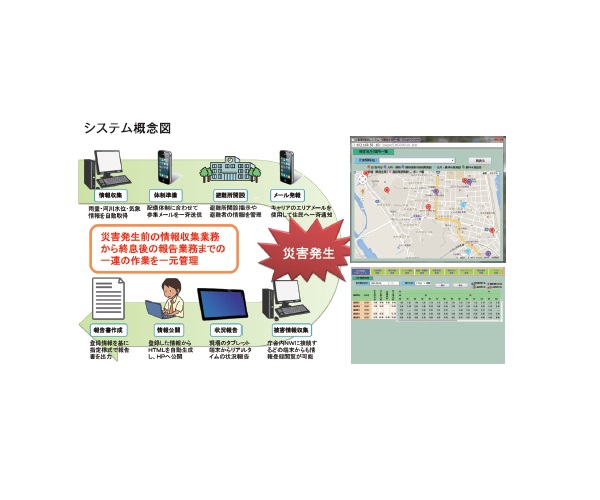 Also recommended for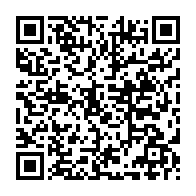 Further information can be accessed through this QR code.
Systematize and automate each public task from disaster occurrence to until it settles down.
Each staff can easily register and confirm disaster conditions, and respond quickly
Not only real-time information sharing, but also automatic distribution of collected information to local residents
Reference price: 3,000,000 yen (one-time purchase) *Excluding standard maintenance
800,000 yen (1-year license)
*Includes standard maintenance
*1: Minimum 5 years required to use the 1 year license version.
*2: When using GoogleMap and ZENRIN map features, an annual usage fee will be charged separately.
*3: The prices above are full-featured version prices, except for the map features in *2.
*4: An initial setup fee will be charged separately from the above.
*5: The prices above do not include the cost of hardware such as servers.
*6: Standard maintenance refers to periodic system inspections once a month. It does not include hardware maintenance.
Hata Information Entrance Center Inc.
Address
〒788-0004 Nagatacho 3-80-11, Sukumo City, Kochi
Phone number/Fax number

0880-62-0282

/

0880-62-0283