Home > List of products > "KURUZEYO" Earthquake Early Warning Service for Advanced Users
"KURUZEYO" Earthquake Early Warning Service for Advanced Users

Also recommended for

DRR Planning
Certification Number for Disaster Prevention Related Products24 高知防産第 21 号
Top priority evacuation with immediate notifications about earthquake early warnings!
Getting earthquake information immediately to take action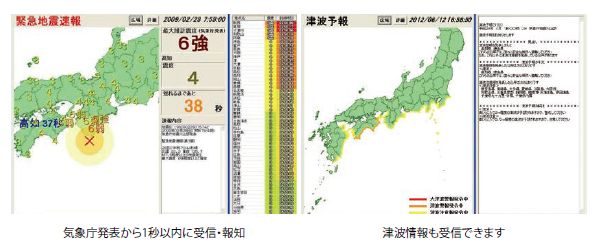 Also recommended for
Used
In private companies across Kochi Prefecture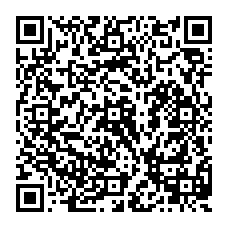 Further information can be accessed through this QR code.
Receive early warnings from the Japan Meteorological Agency and know the seismic intensity and arrival time before severe shakings begin
Can automatically broadcast and control equipment by using broadcasting systems and other equipment
Provides tsunami information for quick evacuation
Can be automatically linked with existing broadcasting systems or equipment (such as elevators, flood gates, and machinery)
Reference price: 18,000 yen/month (distribution service fee)
*Initial costs are estimated separately
SOFTEC Inc.
Address
〒783-0060 Hotarugaoka 1-4, Nankoku City, Kochi
Phone number/Fax number

088-880-8877

/

088-880-8866