Home > List of products > Pancake Collapse Training Equipment
Pancake Collapse Training Equipment

Also recommended for

Civil Engineering
Certification Number for Disaster Prevention Related Products29 高知防産第 11 号
Life-saving rescue training equipment utilizing lessons learned from the Great Hanshin-Awaji Earthquake
Preparing for disaster by training to rescue people left in buildings in the event of a disaster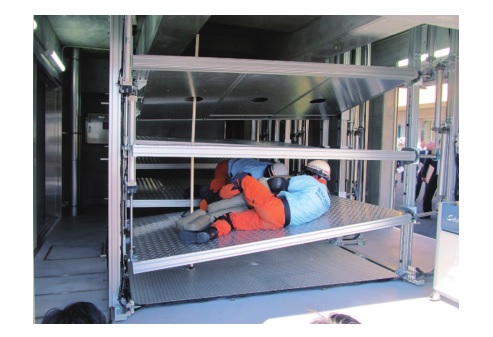 Also recommended for
Used
In the Kochi City North Fire Department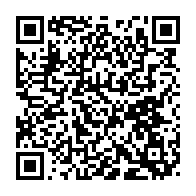 Further information can be accessed through this QR code.
Allows rescue training on collapsed floors in buildings
Capable of training in various cases with 144 different angles in 3D
Nine aluminum tables operated only by pins and levers, arranged in three rows vertically and horizontally
Aluminum table dimensions: 1.53m×2.45m, 9 tables
Equipment dimensions: 4.7m W×3.2m D×2.75m H
(The dimensions above are actual equipment)
Price: Contact us
An estimate can be made after customizing the
design according to specifications, such as the size
and number of tables.
Yamato Shoko Co., Ltd.
Address
〒783-0053 Kokubu 1286, Nankoku City, Kochi
Phone number/Fax number

088-862-3050

/

088-862-3101