Home > List of products > Multi-point Type Inclinometer
Multi-point Type Inclinometer Products for organizations, companies

Also recommended for

Civil Engineering
Certification Number for Disaster Prevention Related Products
27 高知防産第 11 号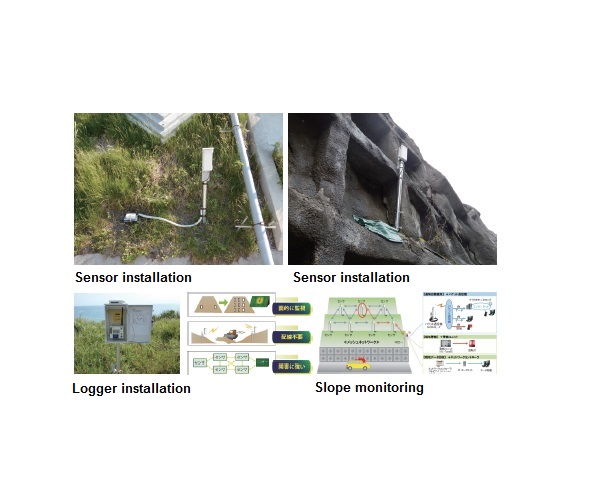 Location :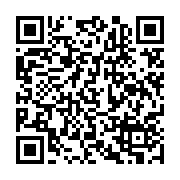 Further information can be accessed through this QR code.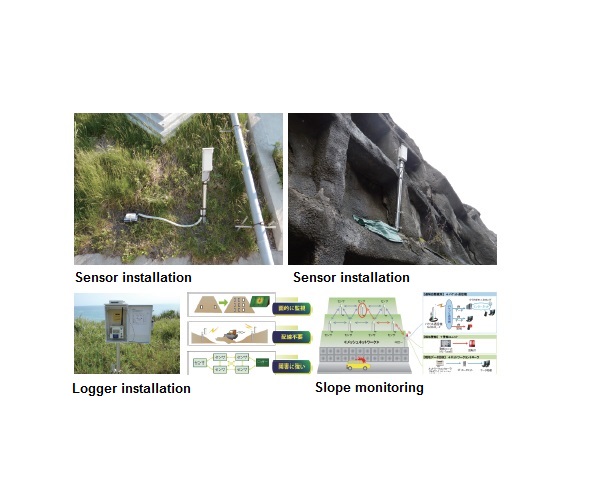 Ground surface inclinometer equipped with low-power wireless sensor network
The product is a measuring device that implements grasping of deformation in "plane" from the conventional measurement of "spot". Long-term observation is possible without the need of commercial power supply with strong-to-disturbance configuration because of connection with the mesh-type wireless network between measurement devices and our unique power-saving design.

Logger: NetBC-30L 275 W x 416 H x 160 D
Sensor: NetBC-30S
Radio unit … 125 W x 411 H x 102 D
Detector unit … 80 W x 55 H x 30 D
Recording: X-axis/Y-axis inclination angle (Measurement range: +/- 30 deg.; Resolution: 0.01 deg.)
Synthetic inclination angle (in the unit of 0.1 deg.)
Accumulated alarm output

NETIS (New Technology Information System) Registration No. SK-160012-A
OSASI Technos Inc.
Address
〒780-0945 Hongucho 65-3, Kochi City, Kochi Prefecture, Japan
Phone number/Fax number

088-850-0535

/

088-850-0530