Home > List of products > Safety Box for Emergency Spare Keys Nonelectrical automatic lock release system with sensor detecting vertical and horizontal shaking from earthquake tremors 「Action Lock (Disaster prevention box)/Key box type」 「Disaster Prevention BOX3/with dial lock function」
Safety Box for Emergency Spare Keys Nonelectrical automatic lock release system with sensor detecting vertical and horizontal shaking from earthquake tremors 「Action Lock (Disaster prevention box)/Key box type」 「Disaster Prevention BOX3/with dial lock function」 Products for organizations, companies

Also recommended for

Volunteer DRR organization

Civil Engineering

DRR Planning

School
Certification Number for Disaster Prevention Related Products
24 高知防産第 22 号 (Disaster Prevention BOX)
28 高知防産第 6 号 (Disaster Prevention BOX3)
30 高知防産第 8 号 (Disaster Prevention BOX-Y)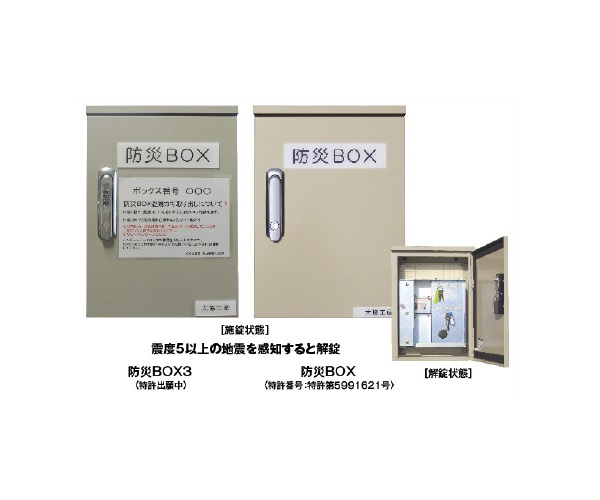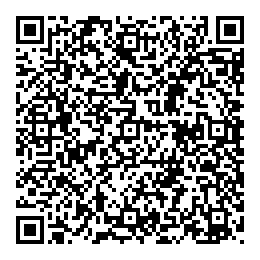 Further information can be accessed through this QR code.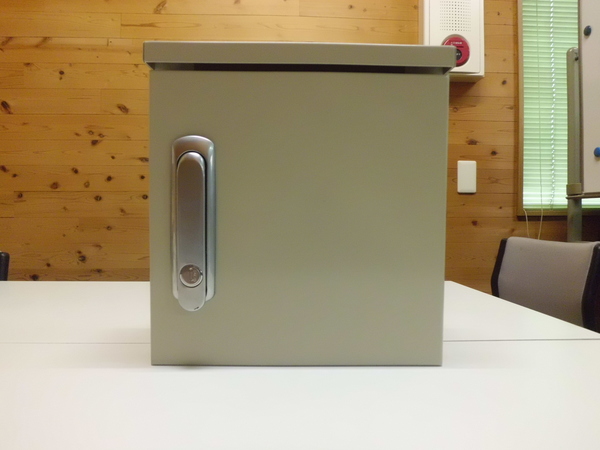 Nonelectrical automatic lock release system facilitates quick evacuation
The first technology of this kind in Japan. The nonelectrical system senses three-dimensional shaking from earthquakes with a seismic intensity greater than 5. The system releases locks without electrical power so it can unlock the emergency key safety box at tsunami evacuation towers and other facilities. This is a necessary item for operating evacuation site systems, even in the absence of key administrators.

Standard box size: H420mm x W304mm x D123mm
Weight: Approximately 10kg
*Steel box is made to your specifications.
*Styles and specifications are subject to change without notification.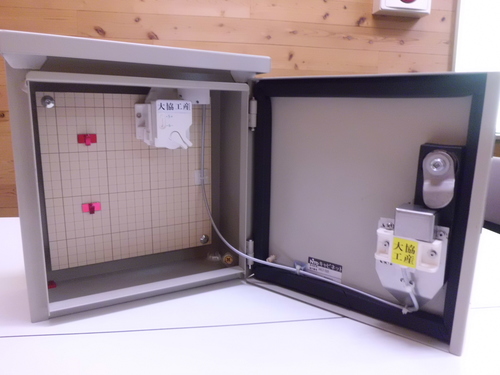 Daikyo Kosan Company Limited
Address
Nankoku Factory:〒783-0054 30-1 Hie, Nankoku City, Kochi, Japan
Phone number/Fax number

088-856-8269

/

088-856-8469