Home > List of products > ILSQC2000 Movable Galvanized Oil Retainer
ILSQC2000 Movable Galvanized Oil Retainer

Also recommended for

Family

Civil Engineering
Certification Number for Disaster Prevention Related Products30 高知防産第 1 号
Oil retainer to prevent damage and leakage of heavy oil tanks in the event of a disaster
Those concerned about damage to agricultural oil tanks in the event of a disaster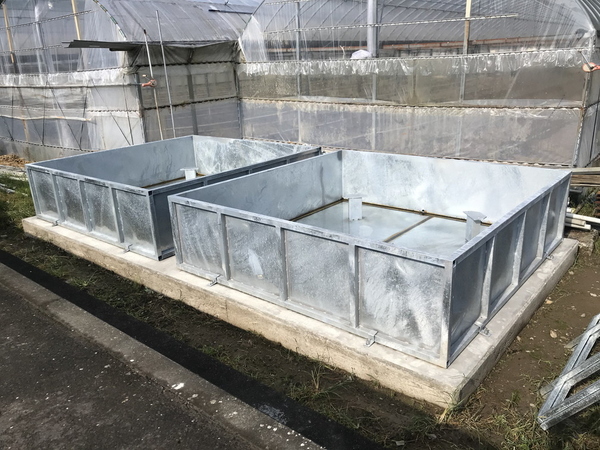 Also recommended for
Used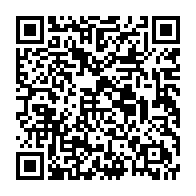 Further information can be accessed through this QR code.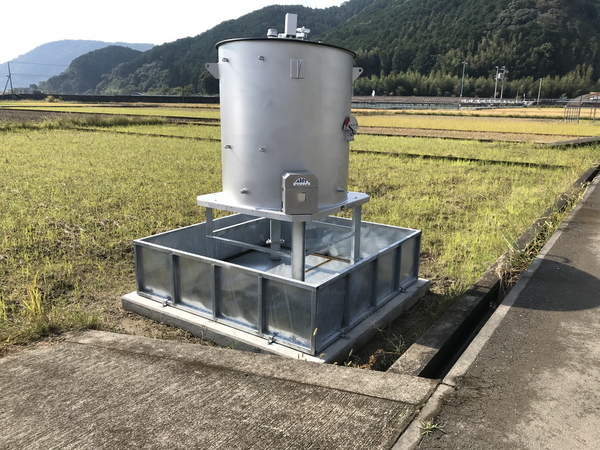 Oil retainer body is galvanized for long-term maintenance-free against rust
The body can be divided into three parts for transport and relocation
Earthquake-resistant elastic special rubber TS seals used on body components for watertightness and oil resistance
Basic type: Inner dimensions
2,000mm×2,000mm×600mm
Capacity: 2.4kL
Price: Contact us
* Installation conditions need to be confirmed.
IL Bussan Ltd.
Address
〒781-5212 1073-2 Doi, Noichicho, Konan City, Kochi
Phone number/Fax number

0887-54-0711

/

0887-54-0712