Home > List of products > Open-type Pocket Rock Fall Protection Net "Open Rock Net (ORN Method)"
Open-type Pocket Rock Fall Protection Net "Open Rock Net (ORN Method)"

Also recommended for

Civil Engineering
Certification Number for Disaster Prevention Related Products元 高知防産第 3 号
Solves rockfall net problems by extending and reinforcing the spacing between the support pillars!
Slope rockfall net support pillars are damaged by falling rocks directly and is difficul to install support pillars on slope valleys
Civil engineering/Construction
Also recommended for
Used
Ministry of Land, Infrastructure, Transport and Tourism, Kochi Prefecture, Tokushima Prefecture, Wakayama Prefecture, Hiroshima Prefecture and others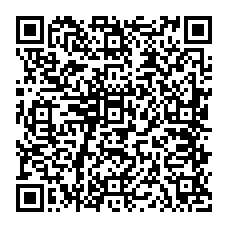 Further information can be accessed through this QR code.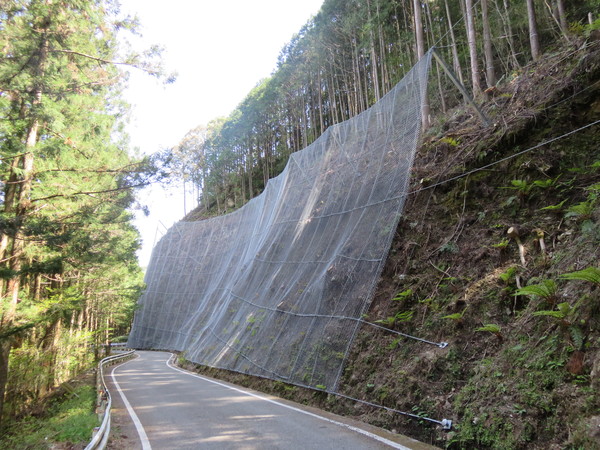 Widens the distance between support pillars up to 12m to prevent direct damage from rocks
Rockfall shock dispersion feature installed on support pillars preventing rockfall from hitting posts directly
Reduces cost and labor by reducing net height
Reference price:
●ORN-3.2G: 6,310 yen/m2 (estimated per A=540m2)
●ORN-4.0G: 7,830 yen/m2 (estimated per A=540m2)
●ORN-5.0G: 11,770 yen/m2 (estimated per A=540m2)
Patent number: 6550185
Shikoku Net Co., Ltd.
Address
〒781-2331 Inocho Shimoyakawako 373, Agawa District, Kochi
Phone number/Fax number

088-867-2645

/

088-867-3704