Home > List of products > Open-type Pocket Rock Fall Protection Net "Open Rock Net (ORN Method)"
Open-type Pocket Rock Fall Protection Net "Open Rock Net (ORN Method)"

Also recommended for

Civil Engineering
Certification Number for Disaster Prevention Related Products元 高知防産第 3 号
Solving rockfall netting challenges by extending the spaces between the support posts and increasing the structural strength of the net!
Useful if a rockfall net and its support posts are directly hit by the rocks falling along a slope and are seriously damaged and if it is difficult to install support posts at the bottom of a slope
Civil engineering/Construction
Also recommended for
Used
The Ministry of Land, Infrastructure, Transport and Tourism, Kochi Prefectural Office, local governmental offices in cities and towns in Kochi Pref., Tokushima Prefectural Office, Wakayama Prefectural Office, and others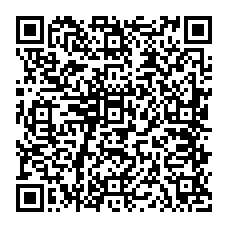 Further information can be accessed through this QR code.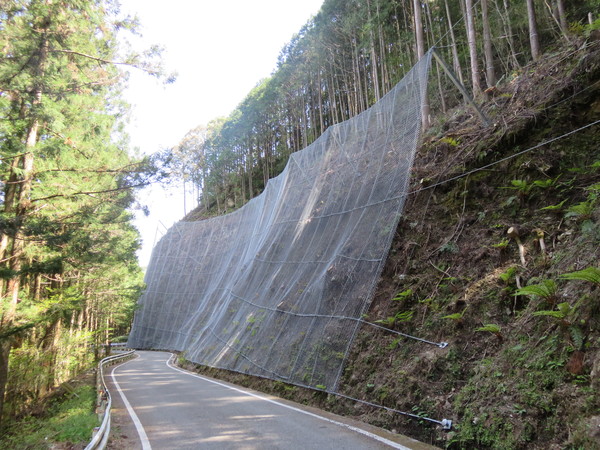 It can absorb the energy of falling rocks up to a maximum of 200 kJ.
The distance between support posts is widened up to 15 m to prevent direct damage from rocks.
The spacing between the wires, as well as the anchors, that hang the net can be extended up to a maximum of 6 m.
The rockfall shock dispersion feature installed on support posts prevents the posts from getting directly hit by falling rocks.
Cost and labor are reduced by reducing the net height.
Examples of the amount of energy absorbed with the net

●ORN-3.2: absorbs up to a maximum of 60 kJ
●ORN-4.0: absorbs up to a maximum of 150 kJ
●ORN-5.0: absorbs up to a maximum of 200 kJ

Patent number: No. 6550185
Utility model registration number: No. 3222949
Won the Kochi Prefecture Local Industry Award
For info on prices, please contact Shikoku Net Co., Ltd.

Shikoku Net Co., Ltd.
Address
〒781-2331 Inocho Shimoyakawako 373, Agawa District, Kochi
Phone number/Fax number

088-867-2645

/

088-867-3704