Home > List of products > NS Grid
Certification Number for Disaster Prevention Related Products
24 高知防産第 35 号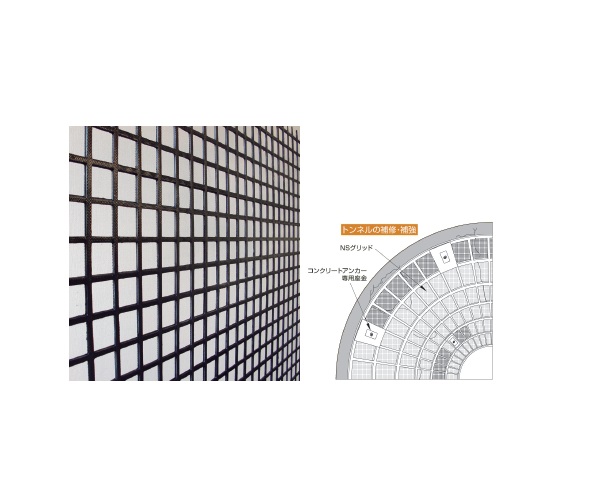 Civil engineering/Construction
Also recommended for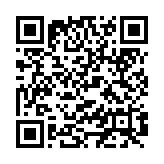 Further information can be accessed through this QR code.
Revolutionary composite material for repair and reinforcement of RC structure
The product having the 5-fold intensity with a 1/4 weight of iron.
Usable as the material for repairing or reinforcing the deck plate of a bridge or a bridge pier. Being light in weight and free from worry of rust, it reduces the main frame's own weight in the reinforcement work and also contributes to reduction of the maintenance and administration costs, i.e. the running cost.


Nishinomiya Sangyo, Co., Ltd.
Address
〒781-8134 1-1-11 Ikku Nakamachi, Kochi City, Kochi, Japan
Phone number/Fax number

088-856-5070

/

088-856-5090