Home > List of products > MYWET Disinfectant Plus Wet Towels (pocket sized)/
MYWET Disinfectant Plus Wet Towels (pocket sized)/
Also recommended for
Certification Number for Disaster Prevention Related Products2 高知防産第 14 号
Pocket sized for easy distribution after a disaster Easily disinfects your hands!
Satisfying desire to readily wash and disinfect hands after a disaster / Can be used as a countermeasure against infection
Also recommended for
Used
Individual customers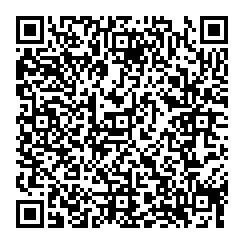 Further information can be accessed through this QR code.
Wet towels made of a natural non-woven material are soft with a nice texture
The designated quasi-pharmaceutical product that contains alcohol and 0.05% benzalkonium chloride
Features thick, fragrance-free towels
Integrated manufacturing in Kochi Prefecture starts with making the wipes and ends with packaging
Individual package size (14 count): W97mm × L160mm, Weight: 66g
Non-woven fabric wipes (contents) size: 150mm × 200mm
Reference price: 160 yen
Case size: 528mm × 154mm × 290mm (1 case contains 100 packages)
Sanshoshigyo Co., Ltd.
Address
〒781-1111 2424-7 Kitaji, Tosa City, Kochi 781-1111
Phone number/Fax number

088-854-0521

/

088-852-2170