Home > List of products > Reverse Osmosis Water Filtration System Sea Aqua Sea Aqua Hybrid
Reverse Osmosis Water Filtration System Sea Aqua Sea Aqua Hybrid Products for organizations, companies

Also recommended for

Municipality

Volunteer disaster prevention organization

Business entity
Certification Number for Disaster Prevention Related Products
24 高知防産第 3 号 (Sea Aqua)
25 高知防産第 2 号 (Sea Aqua Hybrid)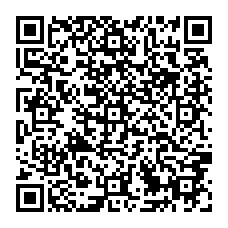 Further information can be accessed through this QR code.
Turns even sea water into safe, drinkable water.
In emergencies it can convert sea water into potable water which clears the 50-point safety standard test based on the Water Supply Law. The Sea Aqua runs on 100V AC power and can be run on conventional generator. The Sea Aqua Hybrid can be operated manually when power is unavailable.

Sea Aqua:
Dimensions: W750mm x H550mm x D500mm
Filtration Capability: 120 L/h

Sea Aqua Hybrid:
Dimensions: W300mm x H720mm x D500mm
Filtration Capability: 48 L/h
Aqua Design System Co., Ltd.
Address
〒781-8104 Yokohamasinmachi 5-2409, Kochi City, Kochi Prefecture, Japan
Phone number/Fax number

0845-25-6970

/

0845-25-6972