Home > List of products > Reverse Osmosis Water Filtration System Self-propelled Sea Aqua Self-propelled Sea Aqua Diesel
Reverse Osmosis Water Filtration System Self-propelled Sea Aqua Self-propelled Sea Aqua Diesel Products for organizations, companies

Also recommended for

Volunteer DRR organization

DRR Planning

School
Certification Number for Disaster Prevention Related Products
25 高知防産第 2 号 (Self-propelled Sea Aqua)
26 高知防産第 12 号 (Self-propelled Sea Aqua Diesel)
Location :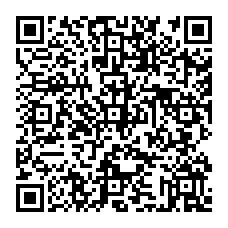 Further information can be accessed through this QR code.
A filtration system that can move to the water source.
Capable of turning salt, brackish, or fresh water into drinking water which meets the standards of the Water Supply Act. Can provide water for up to 8,640 people in a day with a gasoline engine or three phase 200V power.
Aquahandy's Diesel runs on a diesel engine (diesel or kerosine). Both run on treads making it possible to move near water sources.

Self-propelled Sea Aqua:
Dimensions: W1,880mm x H1,160mm x D650mm
Filtration Capability: 480 L/h

Self-propelled Sea Aqua Diesel:
Dimensions: W:1,900mm x H1,470mm x D740mm
Filtration Capability: 600 L/h
Aqua Design System Co., Ltd.
Address
〒781-8104 Yokohamasinmachi 5-2409, Kochi City, Kochi Prefecture, Japan
Phone number/Fax number

0845-25-6970

/

0845-25-6972