Home > List of products > Survival Mire Biscuits
Survival Mire Biscuits Products for individuals, general customers

Also recommended for

Family

Volunteer DRR organization

DRR Planning

School

Foods
Certification Number for Disaster Prevention Related Products
24 高知防産第 4 号
Location :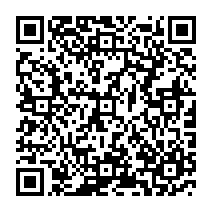 Further information can be accessed through this QR code.
Safe and reliable, for everyone to enjoy the taste
With a shelf life of 5 years, these biscuits are not fried and contain no milk, eggs and butter. A survival version of the popular Kochi snack, "Mire Biscuits". To improve the shelf life, the biscuits are not fried. They have a mild taste without containing milk, eggs, butter and salt.

■200g in Can
Size: 121mm H x 100mmφ(canned)
Energy: 860kcal
■100g in Can
Size: 113mm H x 74.1mmφ(canned)
Energy: 430kcal
Aminoace Co., Ltd.
Address
〒781-5103 Ohtsu-otsu 1902-3, Kochi City, Kochi Prefecture, Japan
Phone number/Fax number

088-866-3010

/

088-854-3020