Home > List of products > Gourmet canned foods that are hypoallergenic
Gourmet canned foods that are hypoallergenic Products for individuals, general customers

Also recommended for

Family

Volunteer DRR organization

DRR Planning

School

Foods
Certification Number for Disaster Prevention Related Products
27 高知防産第 12 号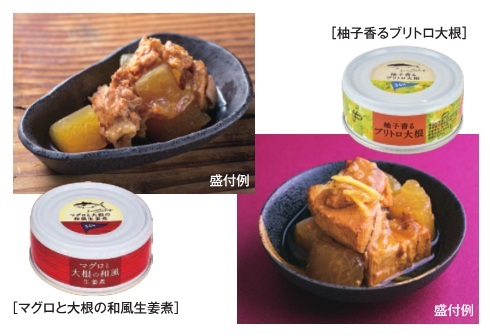 Location :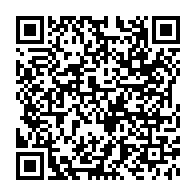 Further information can be accessed through this QR code.
Emergency foods you will want to eat in your everyday life
These products have been developed based on a study which showed that during disaster emergencies people want to enjoy the tasty foods they are accustomed to eating every day. This will prevent meals from being the cause of physical and emotional stress. Our goal is to make emergency foods with the high-quality gourmet flavor people want in their daily lives. The meals are also hypoallergenic*, a type of food that is hard to obtain in disaster situations.
*The meals do not contain 7 major allergenic ingredients: eggs, milk, wheat, buckwheat, peanuts, shrimp and crab.

1. Bonito and mushroom cooked in tomato sauce (Weight: 90g)
2. Bonito aspic with ginger and Japanese dashi flavor (Weight: 95g)
3. Sukiyaki with two kinds of meat (Weight: 95g)
4. Sweet and salty vegetables with mahi-mahi (Weight: 90g)
5. Sweet and salty vegetables with hijiki seaweed (Weight: 90g)
6. Soup with corn kernels and 10 kinds of vegetables (Weight: 95g)
7. Sweetened adzuki bean stew with chestnuts (Weight: 90g)
8.Simmered Japanese amberjack and fatty tuna flavored with yuzu (Weight: 95g)
9.Tuna and radish simmered with ginger(Weight: 95g)
kuroshio cannery, Co., Ltd.
Address
〒789-1931 4370-2 Irino, Kuroshio-cho, Hata-gun, Kochi, Japan
Phone number/Fax number

0880-43-3776

/

0880-43-3780