Home > List of products > External Type "Electric System for Slide Gate (Landlock)" to be attached to the other place than the door body of a gate
External Type "Electric System for Slide Gate (Landlock)" to be attached to the other place than the door body of a gate Products for organizations, companies

Also recommended for

Volunteer DRR organization

Civil Engineering
Certification Number for Disaster Prevention Related Products
27 高知防産第 1 号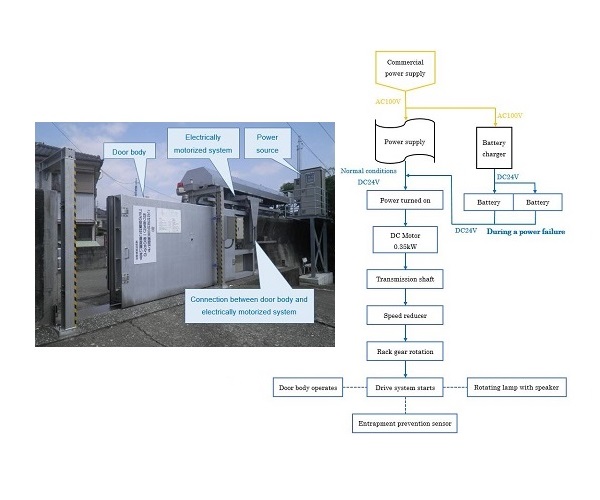 Location :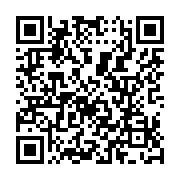 Further information can be accessed through this QR code.
Opening and closing safely and easily in electric operation ! Operable in a power failure with batteries mounted
Using the commercial power supply as the power source, the system accommodates frequent opening and closing at ordinary times and is automatically switched to battery operation at the time of power failure. The system will be installed on the bank and connected with the door body with pins, which will be instantly switched to manual operation and may cope with shaking or displacement by shaking at the earthquake. Devices such as the motor are general-purpose items, leading to assurance of quality, easiness of maintenance/management and total cost reduction. It is also possible to accommodate for automatic operation and remote control.

Gate size: 3,000mm W x 1,700mm H
NETIS Registration No.180003-A
Patent Registration No.6093494(17th Feb 2017)
Aiki Kogyo Co., Ltd.
Address
〒781-8132 Ikkuhigashimachi 1-25-5, Kochi City, Kochi Prefecture , Japan
Phone number/Fax number

088-845-8361

/

088-845-8366