Home > List of products > SolarSky Evacuation Guide Light
SolarSky Evacuation Guide Light Products for organizations, companies

Also recommended for

Volunteer DRR organization

Civil Engineering

DRR Planning

School
Certification Number for Disaster Prevention Related Products
25 高知防産第 7 号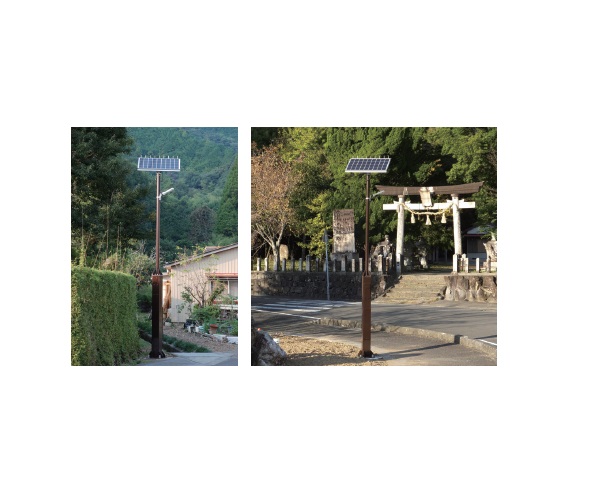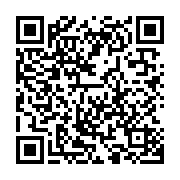 Further information can be accessed through this QR code.
Provides a week's worth of light by efficiently storing sunlight.
This evacuation light is marked by it's control system which efficiently generates electricity from sunlight.
Containing high-performance batteries, it can remain lit for one week without charging. Born in Kochi, SolarSky's LEDs provide a higher angle of light distribution to illuminate dark evacuation routes. Comes with plenty of options. USB outlets for charging phones and other devices also available.

Height: 4.5m
Solar Panel: 70W
Battery: 76Ah (2 36Ah batteries)
Light distribution angle: 140°
Illuminance: 810Lx/1m (130°)
27.8Lx/3m (directly beneath)
Sky Denshi Co., Ltd.
Address
〒786-0027 Higashi Onaro 1380-56, Shimanto Town, Takaoka County, Kochi Prefecture, Japan
Phone number/Fax number

0880-22-3993

/

0880-22-2332