Home > List of products > Blue Sea Silt Fence
Blue Sea Silt Fence

Also recommended for

Civil Engineering
Certification Number for Disaster Prevention Related Products24 高知防産第 26 号
Shut out polluted water from harbors and rivers with fences
Disaster recovery work hampered by turbid water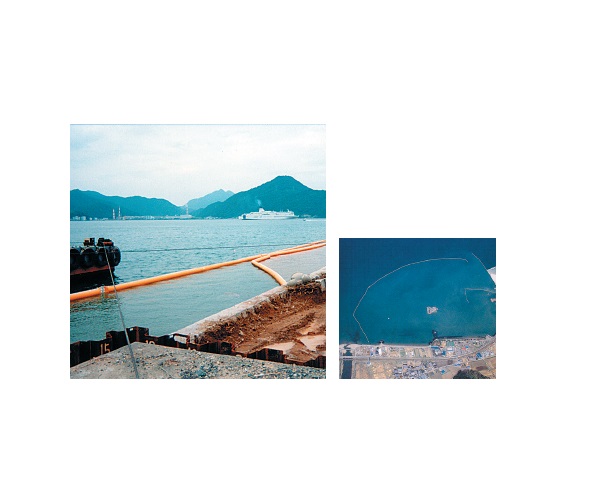 Civil engineering/Construction
Also recommended for
Used
In government agencies, municipal governments, and general contractors nationwide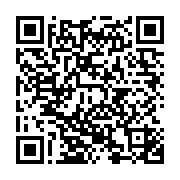 Further information can be accessed through this QR code.
Suppresses the spread of polluted water generated by disaster recovery and environmental conservation work in harbors and rivers
Curtains below the floats promote the settling of contaminants
Developed from the user's perspective with workability and affordability in mind
SF-101: Float diameter 300mm, Skirt gauge # 300mm, Skirt length 1,000mm
Reference price: 650,000 yen
* Price depends on float diameter, skirt strength, and skirt length. (Also available for rental.)
Takashina Life Preservers Co., Ltd.
Address
〒781-7301 Oaza Nonehei 2438, Toyo Town, Aki District, Kochi
Phone number/Fax number

0887-28-1173

/

0887-28-1881