Home > List of products > Smart Mesh
Certification Number for Disaster Prevention Related Products
25 高知防産第 17 号
Civil engineering/Construction
Also recommended for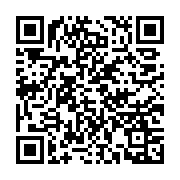 Further information can be accessed through this QR code.
Net for preventing falling off not to cause damage to a third party!
With simpler workability as compared with the conventional netting method and performance of 30-year outdoor durability, it is possible to grasp the condition of the concrete surface visually after construction. The product is made from vinylon fiber and thus superior in weather resistance, and as it is installed along the main frame, its finish in appearance will be beautiful. Further, it will catch peeled-off small pieces with the mesh size of 8mm.


Nishinomiya Sangyo, Co., Ltd.
Address
〒781-8134 1-1-11 Ikku Nakamachi, Kochi City, Kochi, Japan
Phone number/Fax number

088-856-5070

/

088-856-5090