Home > List of products > Emergency Independent Power Supply Unit
Emergency Independent Power Supply Unit

Also recommended for

Family

Volunteer DRR organization

DRR Planning

School
Certification Number for Disaster Prevention Related Products24 高知防産第 18 号
A powerful helper in times of disaster! Unit-type solar power generator
Power failure after disaster, when electricity cannot be used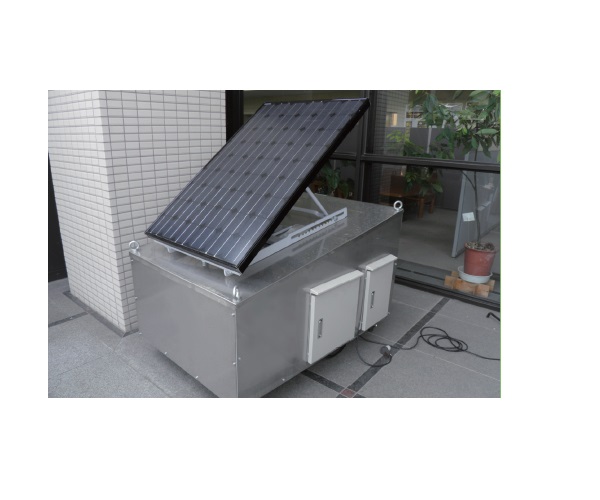 Also recommended for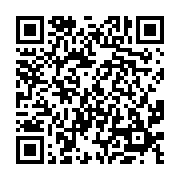 Further information can be accessed through this QR code.
Power supply unit for anyone to easily operate as an emergency power source for evacuation towers and various equipment
Can be charged with solar panels and home power supply. It can also be used as an AC 100V/1kW uninterruptible power source during emergencies
Installation of each unit is not necessary because each unit is independent.
Size: 800mm W×1,200mm L×800mm H
Weight: 300kg
Reference price: 800,000 to 1,500,000 yen
*Depends on specifications.
Sakamoto Tekkosho Co., Ltd.
Address
〒782-0031 Tosa Yamadacho Higashi Honmachi 4-4-17, Kami City, Kochi
Phone number/Fax number

0887-53-4101

/

0887-52-4101