Home > List of products > PALA Li-Po Battery Streetlight, PALA Li-Po Battery Replacement Unit, PALA Li-Po Battery Streetlight AC100 Series
PALA Li-Po Battery Streetlight, PALA Li-Po Battery Replacement Unit, PALA Li-Po Battery Streetlight AC100 Series Products for organizations, companies

Also recommended for

Volunteer DRR organization

Civil Engineering

DRR Planning

School
Certification Number for Disaster Prevention Related Products
24 高知防産第 30 号(PALA Li-Po Battery Streetlight, PALA Li-Po Battery Replacement Unit)
29 高知防産第 6 号(PALA Li-Po Battery Streetlight AC100 Series)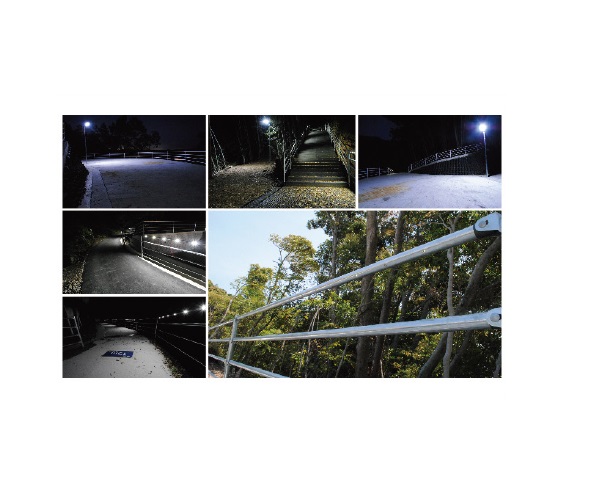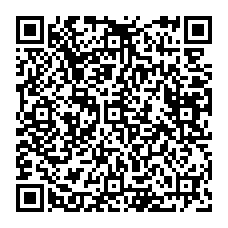 Further information can be accessed through this QR code.
PALA: The light that will reliably guide you.
Safe, dependable, low cost lighting for evacuation routes. A solar streetlight using newly developed PALA circuit and lithium polymer batteries, more than doubling the life of conventional batteries. Even in the rainy season with more than 20 straight days of rain, this solar light will light up if it senses an earthquake.
With the newly developed charge-discharge circuits, the battery life is improved, so there is no need to change the batteries for over 10 years.In the case of loss of power, lithium polymer batteries act as a backup power supply. This product is highly economical, safe and easy to use.The AC series normally uses 100V to turn the light on.


Tosatsushin Co., Ltd.
Address
〒781-1161 Usa 3157, Usa Town, Tosa City, Kochi Prefecture, Japan
Phone number/Fax number

088-856-3199

/

088-856-3198