Home > List of products > Long-span Bridge
Long-span Bridge

Also recommended for

Civil Engineering
Certification Number for Disaster Prevention Related Products29 高知防産第 8 号
Long bridges with longer spans and reduced construction time and cost
Large bridges swept away by disaster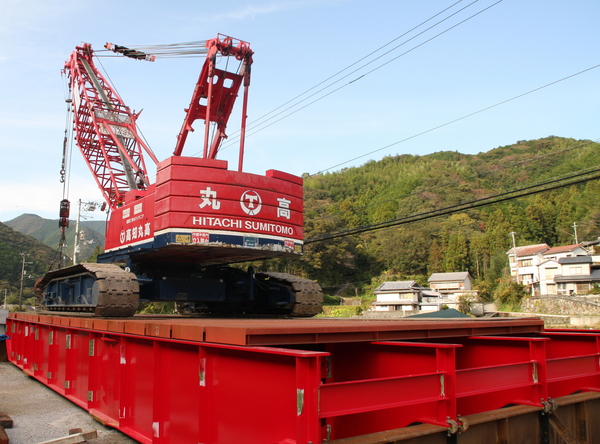 Civil engineering/Construction
Also recommended for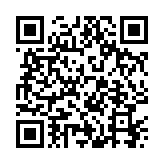 Further information can be accessed through this QR code.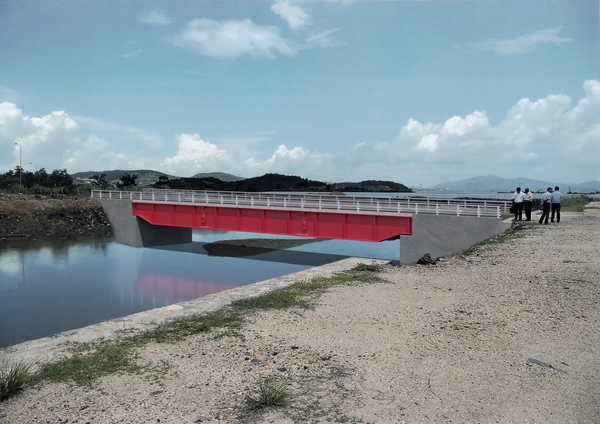 Span (bridge length) is increased and the number of bridge columns is reduced by joining parts through inserting pins instead of using bolts
Shorter construction terms by reducing the number of columns distinguishes this from conventional bridges
Specifications: 12m to 40m per span
*Bridge length is adjusted by changing intermediate members.
Price: Contact us, separate consultation
(Depends on conditions such as installation location)
Kochi Marutaka Co., Ltd.
Address
〒781-0014 Azono Minamimachi 12-31, Kochi City, Kochi
Phone number/Fax number

088-845-1510

/

088-846-2641