Home > List of products > Large prefabricated blocks "Guardian"
Large prefabricated blocks "Guardian"

Also recommended for

Civil Engineering
Certification Number for Disaster Prevention Related Products30 高知防産第 3 号
Revolutionary disaster recovery and retaining wall construction with large prefabricated blocks!
When it is difficult to secure formwork technicians and workers for the conventional cast-in-place method / When a project cannot be completed in time with the conventional block method / Ensuring site safety / Reducing costs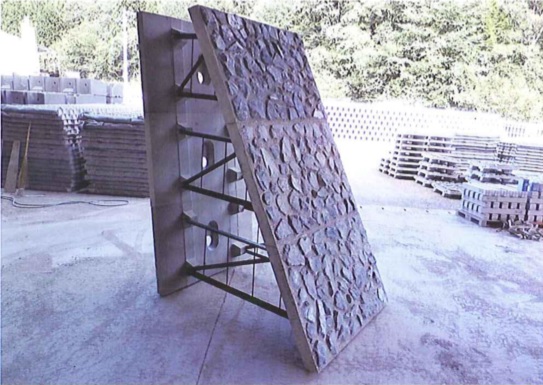 Civil engineering/Construction
Also recommended for
Used
Ministry of Land, Infrastructure, Transport and Tourism, and public and private institutions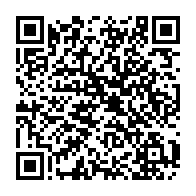 Further information can be accessed through this QR code.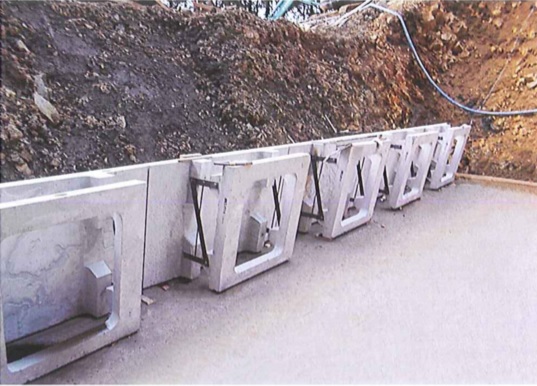 Can freely choose efficient stability width of minimum 500 mm; also suitable for conventional onsite construction
Since the blocks are lightweight, construction can be achieved with a small crane, and the retaining wall can be completed onsite through installation that simply stacks the blocks and pours inserting concrete
Using a special hanging hook and joint pins significantly improves safety, speed, and shortens the construction period; earthquake resistance is also improved using steel-frame construction
Dimensions: 1,665mm W×1,118mm L×from 500mm D
Weight: From 1,018kg
The above is a standard type with an area of 1.861m2. There is
also a 1.00m2 type.
Blocks with unequal thickness have free front and back slopes
Panel designs include imitation stone, natural stone, and matte finish.
Reference price: Depends on block shape and depth.
(Example) For standard type imitation stone with a
depth of 1,000: 19,210 yen/m2
Shimanto Concrete Co., Ltd.
Address
〒786-0031 Shimantocho Tokonabe 812-2, Takaoka District, Kochi
Phone number/Fax number

0880-22-8577

/

0880-22-0870