Home > List of products > Face Shield Made in Kochi
Face Shield Made in Kochi

Also recommended for

Family

Volunteer DRR organization

DRR Planning

School
Certification Number for Disaster Prevention Related Products2 高知防産第 5 号
A shield to prevent infection that balances function and price
Masks hide your expression when communicating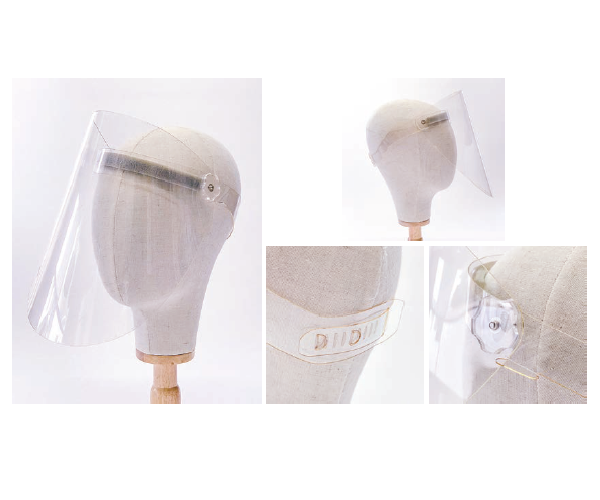 Also recommended for
Used
Schools, beauty salons, nursing homes, medical facilities within and without Kochi Prefecture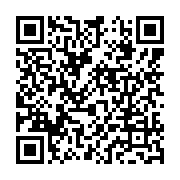 Further information can be accessed through this QR code.
A finished product that can immediately be used
Utilized parts deteriorate little over time
The shield can conveniently be moved up or down and won't easily fog up
Product size: W230mm × H250mm × D200mm, Weight: approx. 60g
Reference price: 900 yen
Can store 20 pieces in a 140-size cardboard box
THERMAL STUDIO Co., Ltd.
Address
〒780-8023 Rokusenji 167, Kochi City, Kochi
Phone number/Fax number

088-833-8039

/

088-833-8808