Home > List of products > Chaff Charcoal Emergency Fuel Stockpile "Ittokan"
Chaff Charcoal Emergency Fuel Stockpile "Ittokan"
Also recommended for
Certification Number for Disaster Prevention Related Products2 高知防産第 16 号
Amazing burn time! Burns 3 times longer than firewood!
When you want heat or to cook after a disaster, you can build a fire for many hours in place of electricity or gas.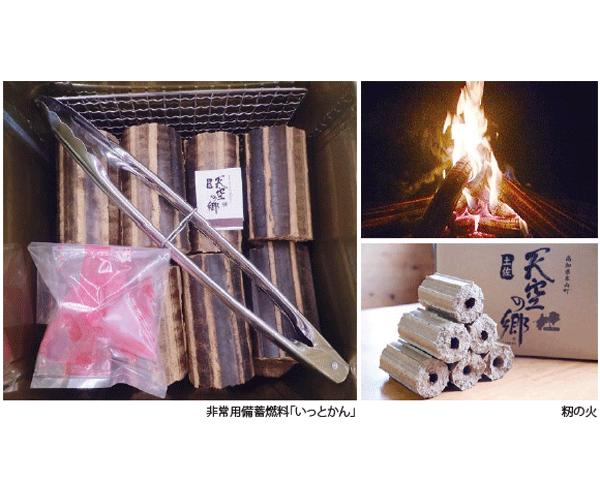 Also recommended for
Used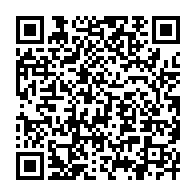 Further information can be accessed through this QR code.
Environmentally friendly solid fuel made from 100% rice hulls from Kochi Prefecture that doesn't emit nitrogen or sulfur oxide when burned
Burns for a long time (approx. 90 min. per stick)
Can be stored for approx. 5 years (when stored in a dry place)
Emergency Fuel Stockpile "Ittokan" is a set of chaff charcoal and accessories
● Chaff Charcoal (1 stick): Diameter 6cm x Length 10cm
● Emergency Fuel Stockpile "Ittokan" 1 case (includes 10kg of chaff charcoal): L24cm × W24cm × H35cm
Reference price: 2,500 yen
Motoyamacho Agriculture Public Corp.
Address
〒781-3601 268-5 Kitayama Ko, Motoyama-cho, Nagaoka-gun, Kochi 781-3601
Phone number/Fax number

0887-76-4333

/

0887-76-4323