Home > List of products > Mask Kirei Sheet (Disposable mask liners)
Mask Kirei Sheet (Disposable mask liners)
Also recommended for
Certification Number for Disaster Prevention Related Products2 高知防産第 7 号
Liners for masks Change daily for daily cleanliness
Solving a shortage of masks after a disaster / Preventing makeup from staining the inside of masks / Eliminating worries about skin problems caused by paper masks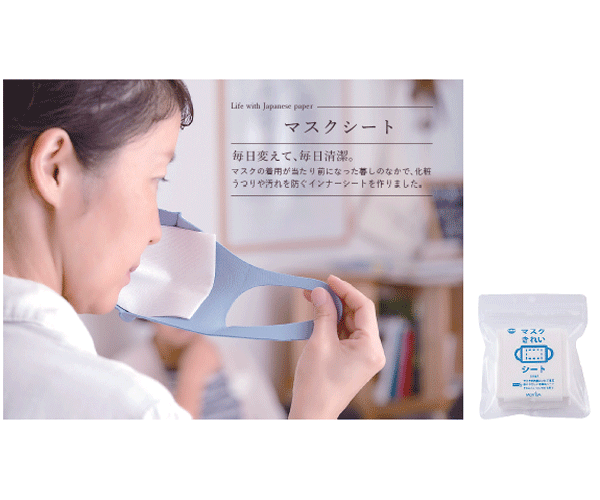 Also recommended for
Used
Individual customers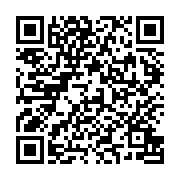 Further information can be accessed through this QR code.
Disposable liners for masks made of non-woven materials, cloth, etc.
Uses 3 layers of non-woven fabric made of natural cellulose that is gentle on the skin. Reduces pilling and itchiness
The liner is folded into fourths for resilience and spring so that it doesn't shift inside the mask and can be used comfortably all day
Comes in a zippered pouch that is hygienic and convenient to carry. Put it in a disaster preparedness backpack for emergencies
Base size: 170mm × 170mm (folded into fourths)
● Individual package (20 count, with zippered plastic pouch) size: W140mm × D170 mm × H30 mm, Weight: 35g
Suggested retail price: 300 yen
● Case (100 count) size: W740mm × D290mm × H280mm, Weight: approx. 4.3kg
Suggested retail price: 30,000 yen
Morisa Co., Ltd.
Address
〒781-1102 218-1 Takaokacho Otsu, Tosa City, Kochi 781-1102
Phone number/Fax number

088-852-1177

/

088-852-6622