Home > List of products > Portable Emergency Kit "Kurumeru 7-piece Set"
Portable Emergency Kit "Kurumeru 7-piece Set"

Also recommended for

Family

Volunteer DRR organization

School
Certification Number for Disaster Prevention Related Products27 高知防産第 10 号
Compact, portable emergency kit
Stylish emergency goods you can use for normal phase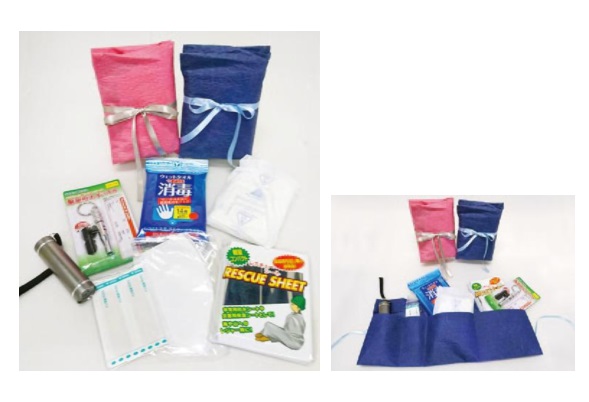 Also recommended for
Used
Used by community-based disaster risk reduction organizations in Tokyo and by private businesses in Tokyo and in other prefectures, and used as mementos at some events, such as general shareholders' meetings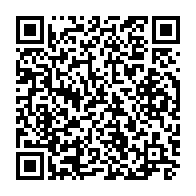 Further information can be accessed through this QR code.
Notebook size and lightweight at 210g
Stylish with Tosa crumpled paper processed non-woven fabric
Can put whatever you like in the pack (even things other than the seven items included in the kit)
Packaging: 180mm W×70mm D×190mm H
Spread: Max. 380mm W×about 25mm D×about 160mm H
Basic set Mask, LED light, whistle with ID, bandages (5 pieces),
pocket size wet towel for disinfection, unisex urine
pad, aluminum sheet
*Contents are subject to change.
Open price
Interest-Production
Address
Kochi Warehouse: 4322 Niida, Kochi City, Kochi 781-0112
Nankoku Office: 1199-8 Osone Ko, Nankoku City, Kochi 783-0004
Phone number/Fax number

090-3786-8431

/

088-856-8680