Home > List of products > Stock Non-Woven Emergency Blankets
Stock Non-Woven Emergency Blankets Products for individuals, general customers

Also recommended for

Family

Volunteer DRR organization

DRR Planning

School
Certification Number for Disaster Prevention Related Products
24 高知防産第 36 号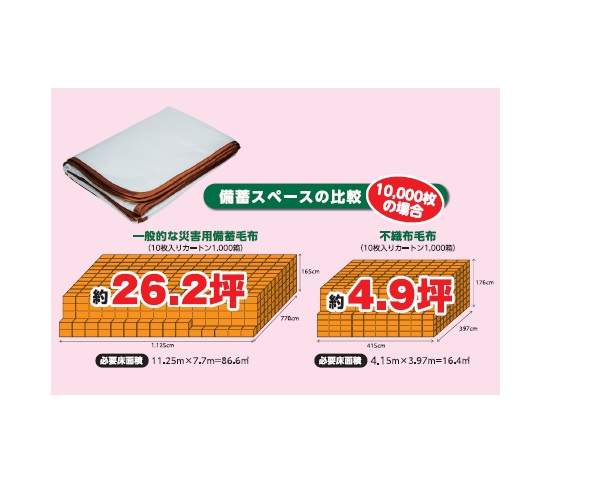 Location :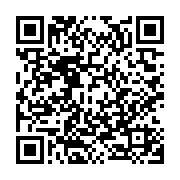 Further information can be accessed through this QR code.
Reduce Blanket Stockpile Space to 1/5!
When compressed, our blankets reduce the amount of storage space needed to 1/5 that of normal emergency blankets. And with an insulating layer between two layers of non-woven fabric, they retain heat better than a typical polyester blanket.

Unfolded dimensions: W1,400mm x H2,000mm
Compressed dimensions: W195mm x H270mm x D35mm
Box of 10 dimensions: W420mm x H315mm x D220mm
Weight: Approx. 470g/blanket
From Heart Co., Ltd.
Address
Kochi Head Office:〒780-8050 Kamobe 1355-25, Kochi City, Kochi Prefecture, Japan
Tokyo Branch Office:〒102-0083 Koujimachi 2-12-13, Chiyoda-ku, Tokyo, Japan
Phone number/Fax number

088-855-3500
03-6261-7703

/

088-855-3503
03-6261-7703