Home > List of products > "WIND UP" Portable Gate Operation Equipment
"WIND UP" Portable Gate Operation Equipment

Also recommended for

Volunteer DRR organization

Civil Engineering
Certification Number for Disaster Prevention Related Products24 高知防産第 41 号
Enable water gate operation during blackouts!
Water gate operation during power outages due to disaster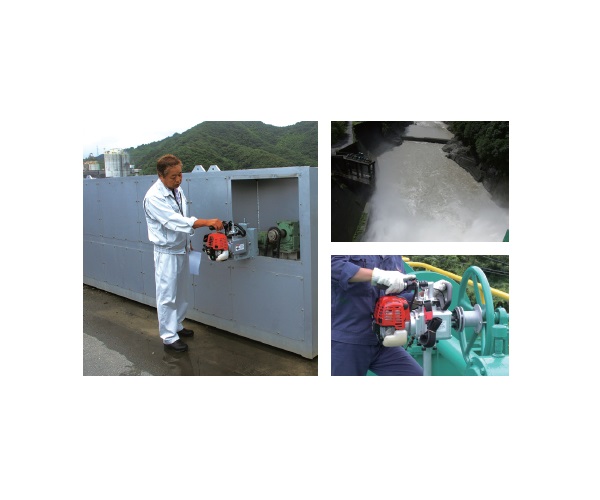 Also recommended for
Used
In municipal governments nationwide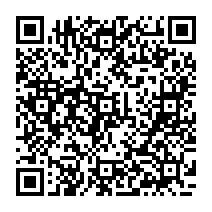 Further information can be accessed through this QR code.
Water and land lock gate operation that can be used even during power outage
Compact and weighs less than 10kg, it is highly portable and operates gates three to four times faster than manual operation
Uses an easy-start engine, and easily connects with attachments that do not require tools
Forward and reverse operation can be switched by a hand lever, and can be used anywhere because a power source is not required
Size: 200mm W×300mm H×400mm D
Weight: 10kg
Open price
YOKOGAWA IRON WORKS CO., LTD.
Address
〒780-8006 Hagimachi 1-4-23, Kochi City, Kochi
Phone number/Fax number

088-831-1786

/

088-831-1931