Home > List of products > "SAIBARA-10" Unit-type Concrete Molding Equipment
"SAIBARA-10" Unit-type Concrete Molding Equipment

Also recommended for

Civil Engineering
Certification Number for Disaster Prevention Related Products30 高知防産第 7 号
Compact, high-performance, low-cost concrete molding equipment
Concrete molding equipment that can use even temporary power supply after disaster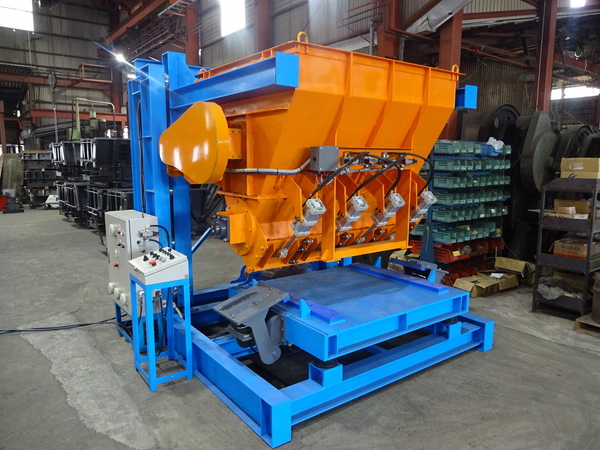 Also recommended for
Used
In factories for manufacturing precast concrete products nationwide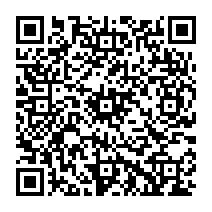 Further information can be accessed through this QR code.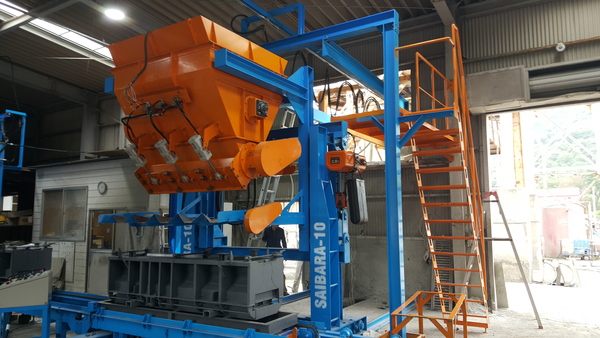 Single-handedly mold, fill, and supply with one machine
Easy to load, transport, and install due to its unit form
Start operation quickly from shipment to installation
Ready-mix concrete supply equipment is not required, resulting in significant savings.
Standard type: 2,250mm H×2,150mm W×2,175mm L (Weight: 3,000kg)
(*Various options available, such as changing the capacity and lifting stroke)
Reference price: 5,000,000 yen (*depends on specifications)
Saibara Iron Works Co., Ltd.
Address
〒781-1101 Takaokachoko 895, Tosa City, Kochi
Phone number/Fax number

088-852-1188

/

088-852-5254