Home > List of products > RESCUE REQUEST
RESCUE REQUEST Products for organizations, companies

Also recommended for

Municipality

Volunteer disaster prevention organization

Business entity

Household
Certification Number for Disaster Prevention Related Products
28 高知防産第 5 号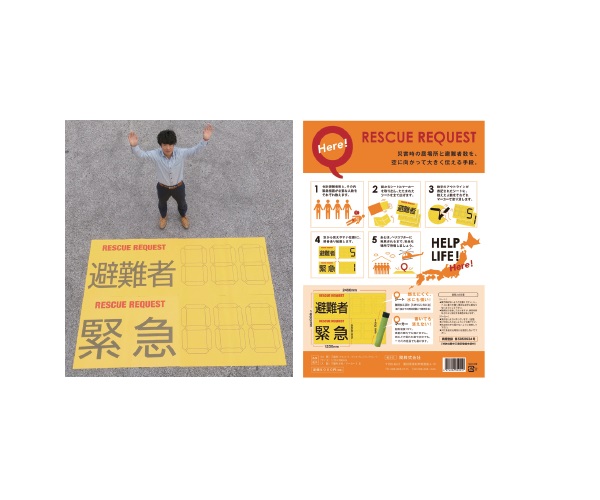 Also recommended for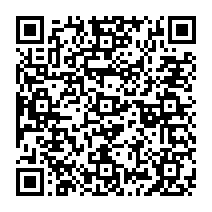 Further information can be accessed through this QR code.
Signal sheets, to be seen from above, that inform authorities of the conditions at evacuation facilities
This sheet is used to communicate with rescue workers in helicopters by showing the number of people in a shelter and if there are any persons needing immediate medical attention. The outlined numbers printed on the sheet is filled using the attached marker. The numbers can be updated by writing a new number on a small attached sheet and fastened over the old number using Velcro tapes. The sheet is made of lightweight non-woven cloth, which is tear-proof and flame-resistant. The marker pen can be used in a temperature range of 15℃ to 70℃. The ink is oil based and can be used on a wet sheet.

Specifications:
Non-woven cloth:
About 2440 mm × 900 mm (2 sheets)
1230mm×900mm (2 sheets)
Marker pen: 1 (black)
Package size: 250mm×380mm×about 60mm(Thickness)
Seki Co., Ltd.
Address
〒780-8692 6-19 Minamigoza, Kochi City, Kochi, Japan
Phone number/Fax number

088-883-0145

/

088-884-1446