Home > List of products > Long-Span Construction Method
Long-Span Construction Method Products for organizations, companies

Also recommended for

Civil Engineering
Certification Number for Disaster Prevention Related Products
28 高知防産第 8 号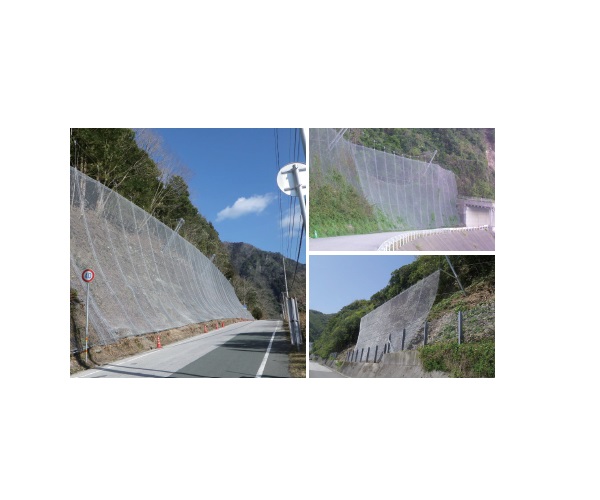 Civil engineering/Construction
Location :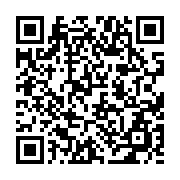 Further information can be accessed through this QR code.
Simple and high-efficiency pocket-type rockfall prevention net
The net can prevent rockfalls at energy levels five times greater than conventional pocket-type netting because of an energy-absorbing device attached to its horizontal cables. The length between its support pillars can also be expanded to a maximum of 30 meters, enabling them to be installed in safer locations outside areas already damaged by rockfalls.

Installation specifications
Net Height: H=10 meters to 30 meters
Space between pillars: L=15 meters to 30 meters (Can be increased or decreased in increments of 3 meters)
*The most suitable specifications will be determined depending on the conditions at the installation site.
Tanaka Kogyo Co., Ltd.
Address
〒781-8121 4-5-7 Kazurashima, Kochi City, Kochi, Japan
Phone number/Fax number

088-855-7788

/

088-855-7789