Home > List of products > Space Partitions
Space Partitions
Also recommended for
Certification Number for Disaster Prevention Related Products2 高知防産第 11 号
Lightweight, compact, easy assembly! Creates a comfortable space!
Satisfying desire to stay in an evacuation site comfortably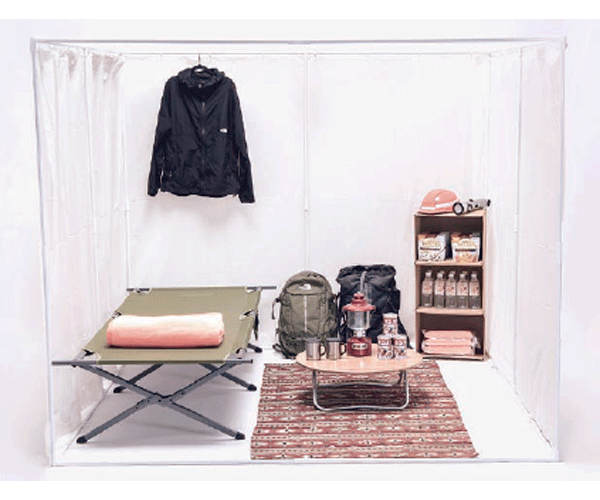 Also recommended for
Used
Municipal governments nationwide, Self-Defense Forces, private businesses, hospitals, etc.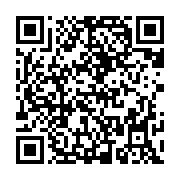 Further information can be accessed through this QR code.
Easy-to-assemble partitions that use pipes and curtains
One set is just under 5 kg with compact packaging, so even women can carry it
The stand-alone room provides great flexibility in arranging evacuation centers (room placement/distribution)
Two height sizes available (140cm and 180cm)
Size when Assembled: L210cm × W210cm x H140cm/180cm
Weight: Approx. 4.2kg (H140cm)/approx.4.8kg (H180cm)
Case Size: W18.5cm × H10.5cm × D105cm (contains 1)
● Height: 140 cm
Reference price: 12,000 yen
● Height: 180cm
Reference price: 12,500 yen
MASHUR Inc.
Address
〒788-0012 Takasago 34-36, Sukumo City, Kochi
Phone number/Fax number

0880-65-8127

/

0880-65-8129